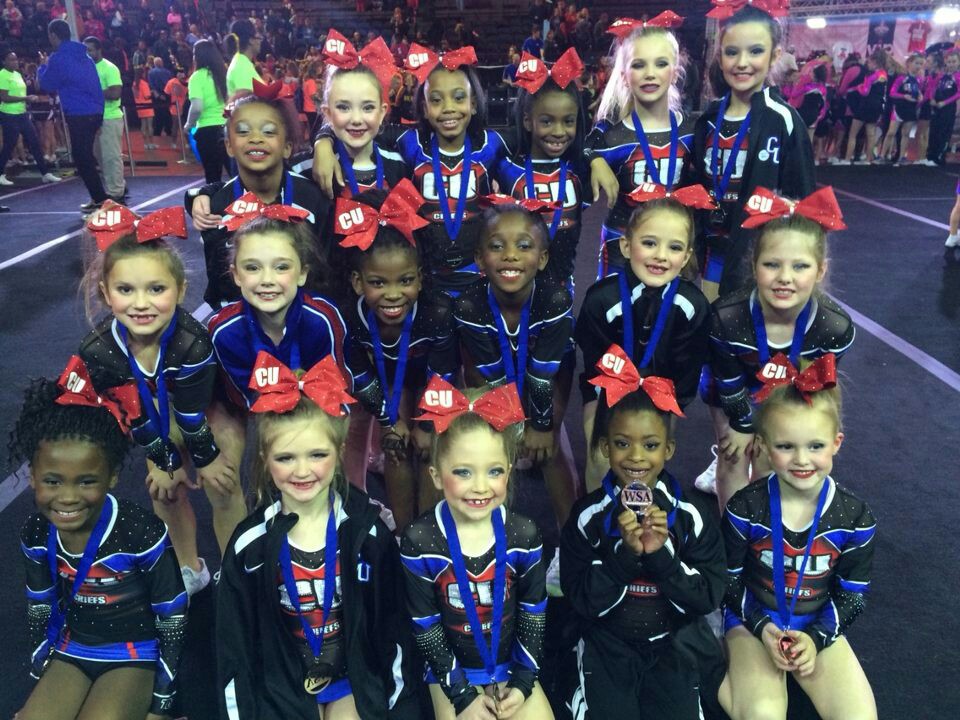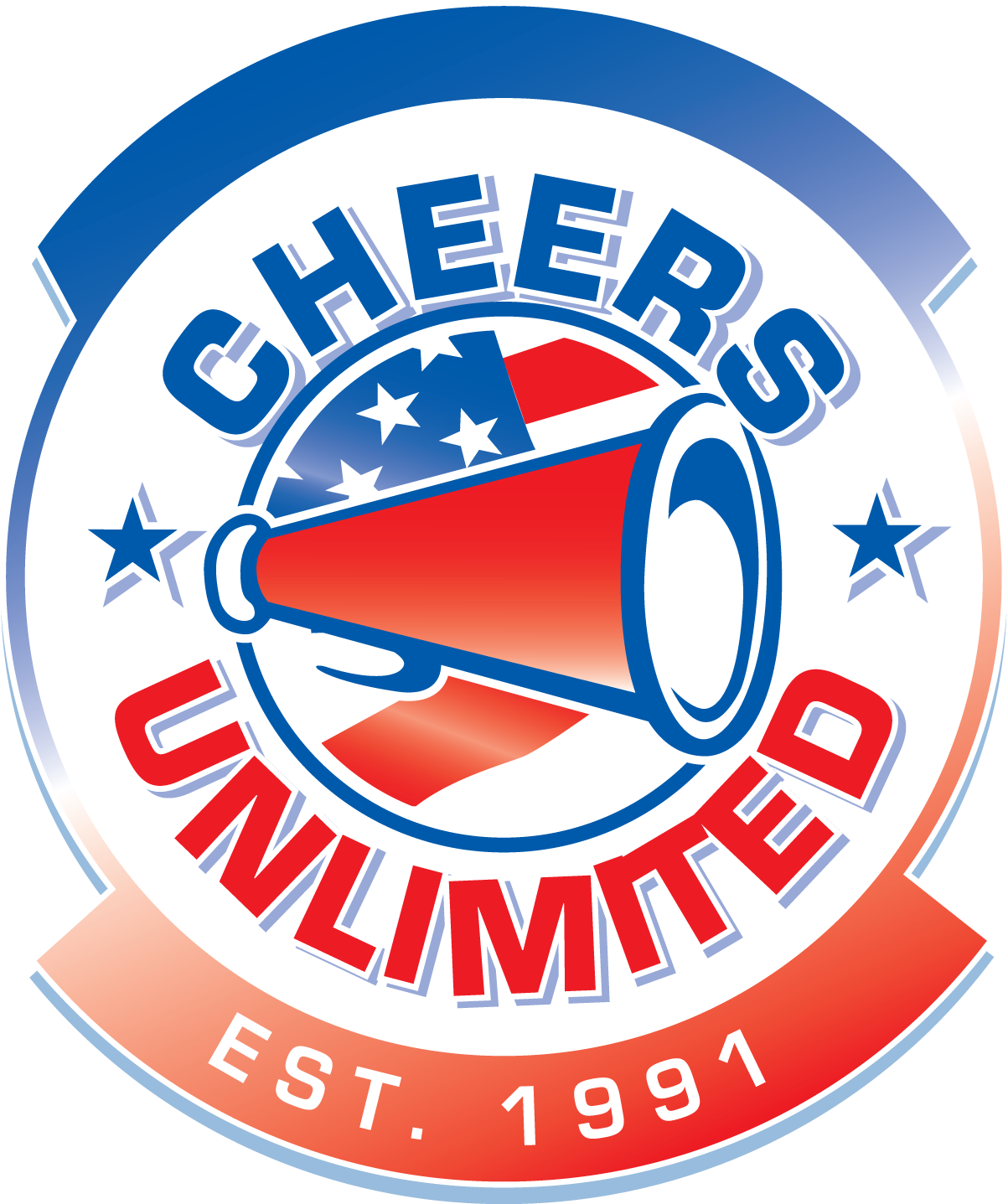 Cheers Unlimited Inc., previously One on One Cheerleading, was introduced to Northeast Arkansas in 1991 by Curtis Carter. Since our doors opened, we have strived to provide the best quality of cheer instruction to those interested in the sport of cheerleading. Over the last 20 years our talented staff has made cheerleading in Northeast Arkansas what it is today. We are constantly improving the quality of our program, by rising above the norm.
 In the summer of 2004 Curtis Carter opened the doors of Cheers Unlimited, Inc. with one thing in mind, and that was to be the best not only in Northeast Arkansas but the best PERIOD. Cheers Unlimited is also the home of the Nationally Known Cheers Unlimited Chiefs All-Stars. 
Our Mission: CHEERS UNLIMITED is solely dedicated and committed to training athletes at a heightened level in the competitive All-Star cheerleading world. Our top-notch instructors are dedicated to the improvement of every athlete's cheerleading and tumbling skills through positive reinforcement and intense training. Here at CU, every athlete will learn to reach their full potential in a challenging environment. Our goal is to provide each cheerleader with the abilities and skills that are required to be a winner while reinforcing the positive qualities, morals and values that will make them successful in life. Our high standards have motivated our athletes, coaches, and parents to be the best competitive cheer program in the area!  
Categories: Black/African Owned, Cheerleading, Dance Group, Gynmastics, Minority Owned
Tags: Dancing, Gynmastics
3406 Willow Road
Jonesboro, Arkansas 72405