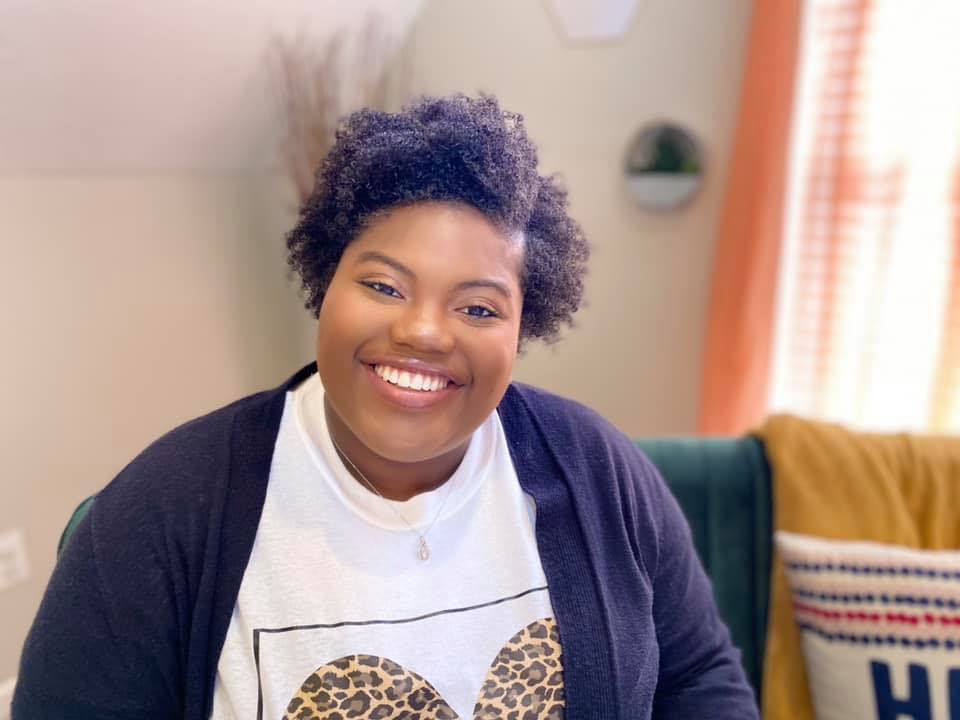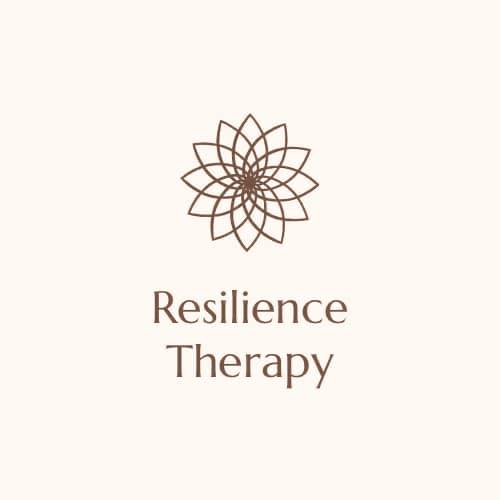 Resilience Therapy aims to promote self-discovery through engaging practices that facilitate growth and healing.
I am a Licensed Professional Counselor in the state of Arkansas. I hold a Bachelor's of Science from Williams Baptist University, and I earned a Masters of Science from the University of Central Arkansas.
Over the past 4 years, I have worked with several ages and populations in office, community, and school-based settings.
I enjoy working with individuals, families, tweens, and young adults.
I offer individual and family therapy, and I specialize in a variety of issues such as: anxiety, anger, depression, relational concerns, unhealthy communication patterns, life stressors, and trauma.
My passion is to help you see that your life is something of value and purpose. My style is being empathetic, validating your thoughts and emotions, and connecting where you are, while also being tentatively direct and promoting positive change. We will work together to develop the best skills to help you defeat whatever you are facing.
I believe in working with clients using a holistic therapy approach to problems and will utilize a blend of evidence based therapies such as Cognitive Behavioral Therapy, Interpersonal, and Solution Focused. Additionally, I am trained in Trauma Focused Cognitive Behavioral Therapy. I am also licensed to provide tele-health services in Arkansas.
Together we can help you be a better You. Let's get started.
Categories: Black/African Owned, Health & Wellness, Mental Health/Therapist, Minority Owned, Women Owned
Tags: Counseling, Therapy