WELCOME TO THE KLEK BUSINESS DIRECTORY!
Northeast Arkansas has terrific businesses and organizations that are either owned by or supportive of people of color and women. This directory has been established as a way to connect the community with such great organizations.
You can use this directory to find many great businesses in and around Jonesboro and Northeast Arkansas. If you want to learn a little more about KLEK, you can go here.
(Businesses that are minority owned are highlighted in gold)
Announce Your Business on the Radio EVERYDAY for $25-a-MONTH!
Categories: Black/African Owned, Mental Health/Therapist, Minority Owned, Women Owned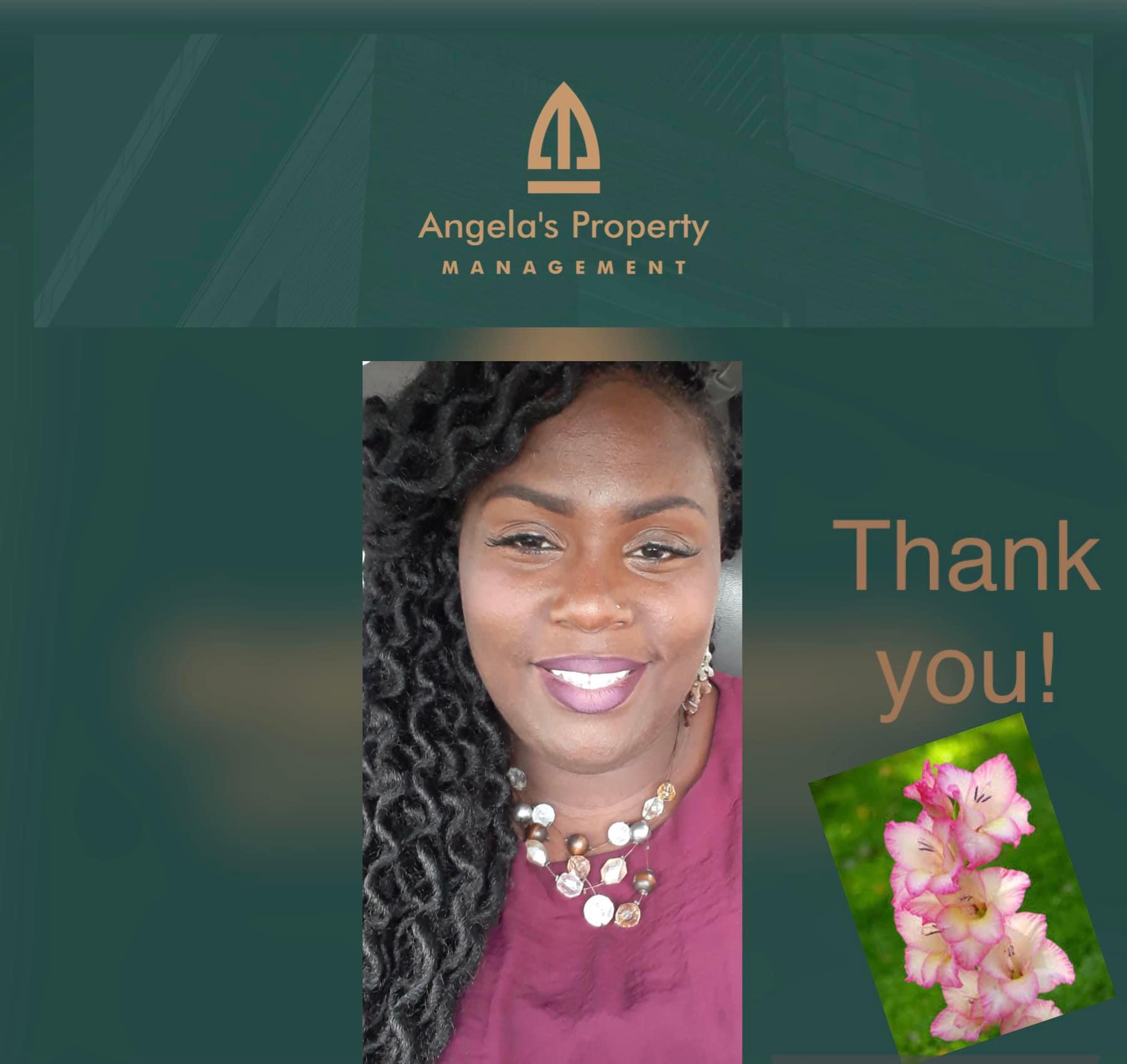 Membership Level: Free Business Listing
Categories: Black/African Owned, Minority Owned, Rental Property, Women Owned
Categories: Black/African Owned, Minority Owned