Business Category:
Gift Baskets
Choose Cre8Tiff Options for your fruitful experience and other personalized creations.
Categories: Black/African Owned, Food and Beverage, Gift Baskets, Handmade Items, Minority Owned, Women Owned
Fun gift shop in Jonesboro, AR. We carry lots of national brands as well as local and Arkansas based products. Shop Local!!!!
Categories: Gift Baskets, Gift Shop, Gift Supplies, Minority Supporting Business, Women Owned
Tags: Gift Shop
606 Southwest Drive
Jonesboro, Arkansas 72401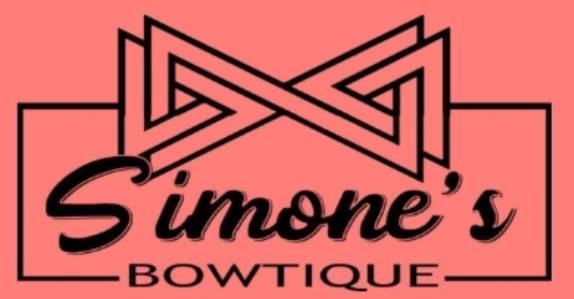 Simone's Boutique specialize in craft any type of art.
Categories: Arts/Crafts, Black/African Owned, Gift Baskets, Minority Owned, Women Owned
Tags: Arts and Crafts