Business Category:
Purses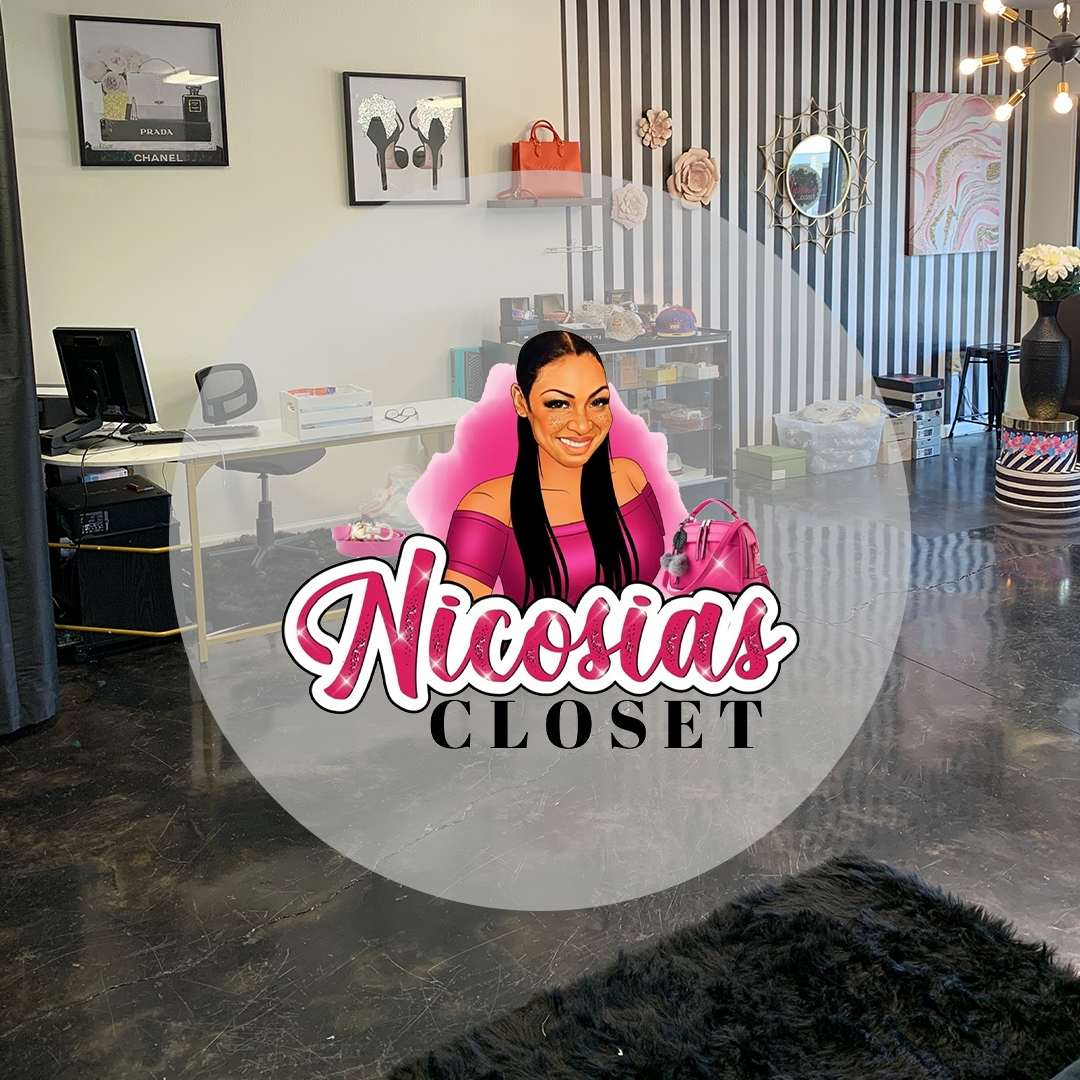 Categories: Black/African Owned, Hats, Men's Clothing, Minority Owned, Purses, Retail Shops, Women Owned, Women's Clothing
Tags: Black Owned, Clothing
3800A S Caraway suite 21
Jonesboro, Ark 72404 Craighead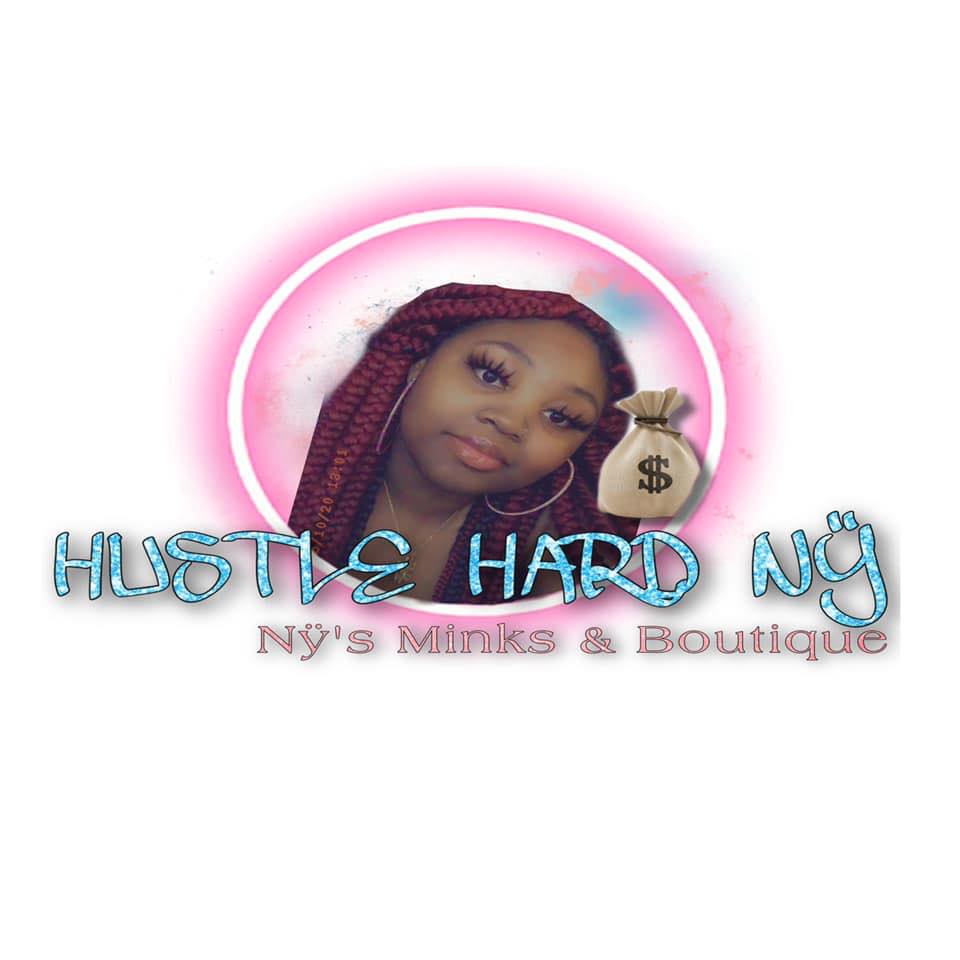 Hi, My name is Ny'keriea Davis I'm a 19 year old Owner/CEO of Ny's Minks & Boutique. I  Started my business in 2019 Selling Mink Eyelashes. Over the time I've rebranded my name and started to sell many more items such as clothing & female accessories. My Goal Is To Reach Millions of ladies world wide with my products! With your help I could reach my goal. It's my job to give you ladies FLY FASHIONS, FAST SHIPPING & TOP QUALITY PRODUCTS!! 
Categories: Beauty/Cosmetology, Beauty/Haircare Products, Black/African Owned, Eyelashes, Graphic Design, Jewelry, Makeup, Minority Owned, Purses, Retail Shops, Shoes, Web Designer, Women Owned
Tags: Clothing, Graphic Design, Jewelry, Lashes, Masks, Purses, Sunglasses, Web Design